bankruptcy attorney
Asaph Abrams
In San Diego, Asaph has filed 750 successful chapter 7 and 13 bankruptcy cases. His reputation among clients and colleagues is one for diligence and devotion from day one of representation. Asaph promotes positivity; he eases clients' stress with attention to detail and a decent dose of humor. His work gives assurance to clients that they have made the right choice in an attorney.
Member:
California State Bar since 2002 (CalBar)
California Federal and State Courts
(2014 Co-chair) San Diego County Bar, Bankruptcy Law Section (SDCBA)
National Association of Consumer Bankruptcy Attorneys (NACBA)
San Diego County Bar, Bankruptcy Lawyer Referral Panel
Volunteer:
Moot Court Judge, USD School of Law
Ask-A-Lawyer, SDCBA
Basketball coach (1st, 2nd, 8th and 9th grades)
Certified Continuing Legal Education Instructor (Consumer Bankruptcy)
Graduate:
University of San Diego School of Law: Juris Doctor (2002)
University of CA, San Diego and University of Sydney, Australia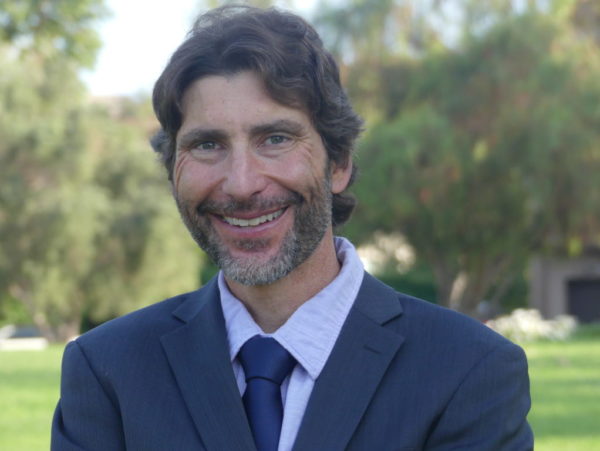 experience
Bankruptcy attorney Asaph Abrams has personally assisted hundreds of individuals and families, from wage earners to business- and home-owners. Choose a bankruptcy attorney who's expert at satisfying the complex conditions for cancellation of debt and protection of property. Asaph will ensure the procedure is made clear to you and keep you fully informed.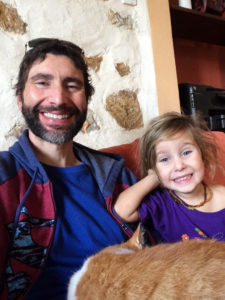 Integrity
We offer a free, no-obligation, initial attorney consultation. The attorney will only take your case if he is confident in its positive outcome. You can rest assured we act only in your best interest.
Affordability
The United States Bankruptcy Court's filing fees are $338 (for chapter 7) and $313 (for chapter 13). Our attorney fees are as low as $1,500 for an individual.